Diamond Invisalign Provider
BIDC is an Invisalign Diamond Provider. Invisalign uses computer simulations patented from the USA. Invisalign composes of sets of clear aligner that is invisible, removable, comfortable and clear made in overseas lab in straightening teeth and gaps closing suited for adults and commonly used by actors and celebrities to align teeth without noticing undergoing orthodontic treatment.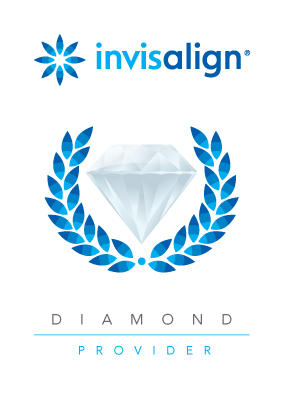 What is Invisalign?
Invisalign treatment is an orthodontic treatment type that uses a series of clear aligners to gradually shift and align teeth.
The aligners are switched every two to five weeks depending on case and your orthodontist's recommendations. Each Invisalign aligner is individually made from exact calculations simulated by computer programming in gradually shifting your teeth into the desired positioning. Each case for Invisalign treatment is individualized and custom-made for each patient and is non-interchangeable. The Invisalign tray is designed to fit your specific case. Your orthodontist will need to construct and plan the invisalign treatment for your case.
Invisalign Lite is also also available for mildly crooked teeth cases as well as Invisalign Teen that are aligners designed specifically for teenages seeking orthodontic treatment. There are several ranges of invisalign treatment options that varies with the complexity of your case.
Invisalign Orthodontists at BIDC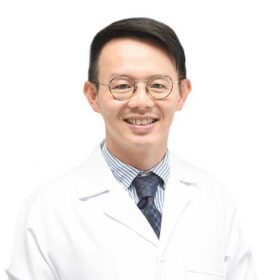 Dr. Charoenchai Jankulprasut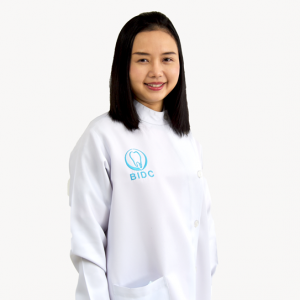 Dr.Wanvadee Shewinvanakitkul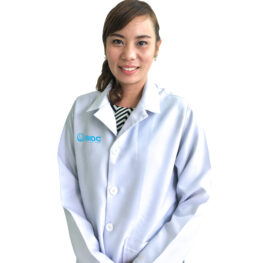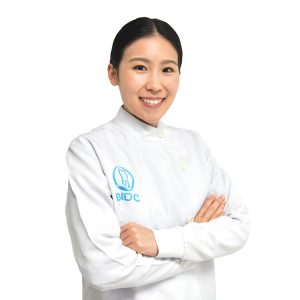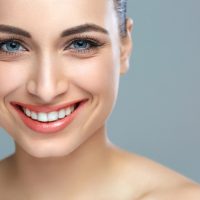 Introducing Invisalign i7, the new addition to the Invisalign treatment family which offers an easy and convenient solution specifically designed for minor tooth movement. Invisalign i7 provides results in as little as three months, without the inconvenience of traditional fixed braces, so you can finally treat that slight blemish to your otherwise beautiful smile.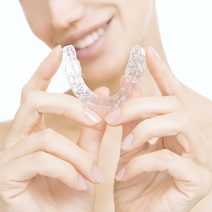 Certain cases may not require the Invisalign full option in reaching the aimed results. Invisalign Lite may be recommended for mild cases. Invisalign Lite may typically be done for minor space closure. Invisalign Lite are normally meant for cases requiring less than 14 invisalign tray aligners.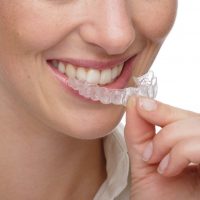 All standard Invisalign treatment composes of an assessement before determining whether conventional full Invisalign treatment, Invisalign Lite or Invisalign Teen might be suited for you or your child. Full Invisalign treatment is normally done for most cases. A full set of Invisalign trays as many trays as required in achieving the targetted results is fitted for the Invisalign full option.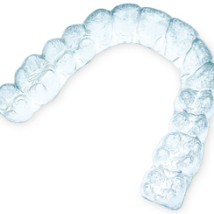 Invisalign Vivera
Vivera retainers are made with the same state-of-the-art technology as Invisalign aligners. This means that by using Vivera retainers to maintain your new smile, you benefit from some of the same qualities found in our revolutionary aligners.




*Disclaimer : The related graphics & cases shown in this website are for general information purposes only. Case results will vary with each individual cases.
View More